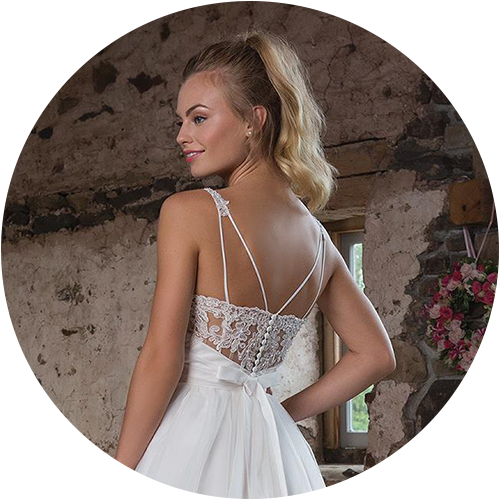 Express Delivery
Express Bridal Service with 8 week and 4 week delivery options
If there's one thing that can plunge a bride into sheer panic is finding out they do not have enough time to order 'The Dress' and with the average dress taking 6 months to order many brides have been disappointed, but have no fear! Mori Lee and London Bride have clubbed together to make sure every bride has the chance to get their favourite gown brand spanking new and in time for their big day.

The lovely Mori Lee are now offering an Express Bridal Service with 8 week and 4 week delivery options on their most beautiful and sought after designer gowns, isn't that nice? So to all you last minute, whirlwind brides take a look below at just a few of the designs available and feel your stress melt away!

For more information about when and how to order your perfect wedding dress without any stress take a look at our FAQ's.