Justin Alexander Designer Choice Weekend November 2015
by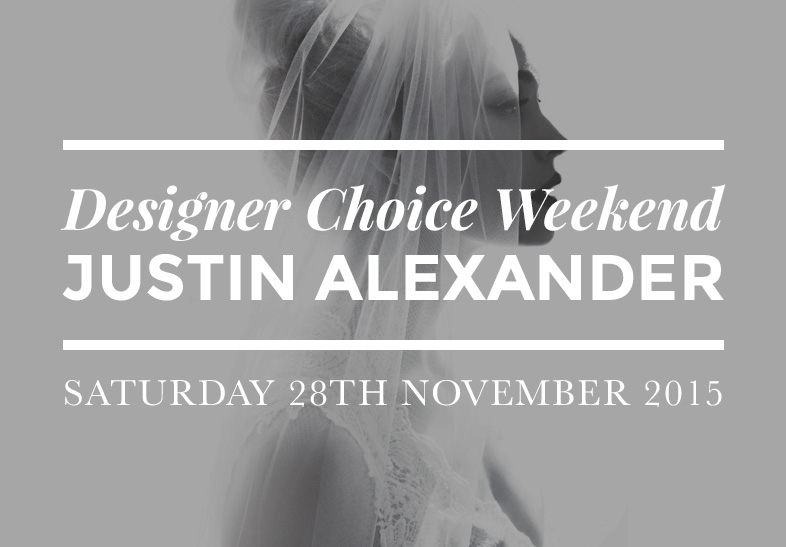 Justin Alexander Designer Choice Weekend November 2015
London Bride will be hosting a Justin Alexander Choice Weekend on 28th November
We are excited to announce that we will be hosting our very first Justin Alexander Trunk Show on Saturday 28th November 2015. There will be a £10 charge for all appointments this day and we will be offering special discount and offers on the day.
For this special one day event, Justin Alexander will be sending us over their favourite styles from both the new and older collections , meaning we will have a larger and more varied selection of Justin Alexander dresses available for just one day only.
If you love the Justin Alexander designs and would like an opportunity to see, and try on, a bigger selection of his dresses all in one location then this is the perfect opportunity for you.
As we expect the event to be very busy, we kindly ask brides to bring no more than two guests with them.
By appointment only; please call us on 020 7703 6796 to book.
Click here to see our current collection of Justin Alexander dresses.